Planned Giving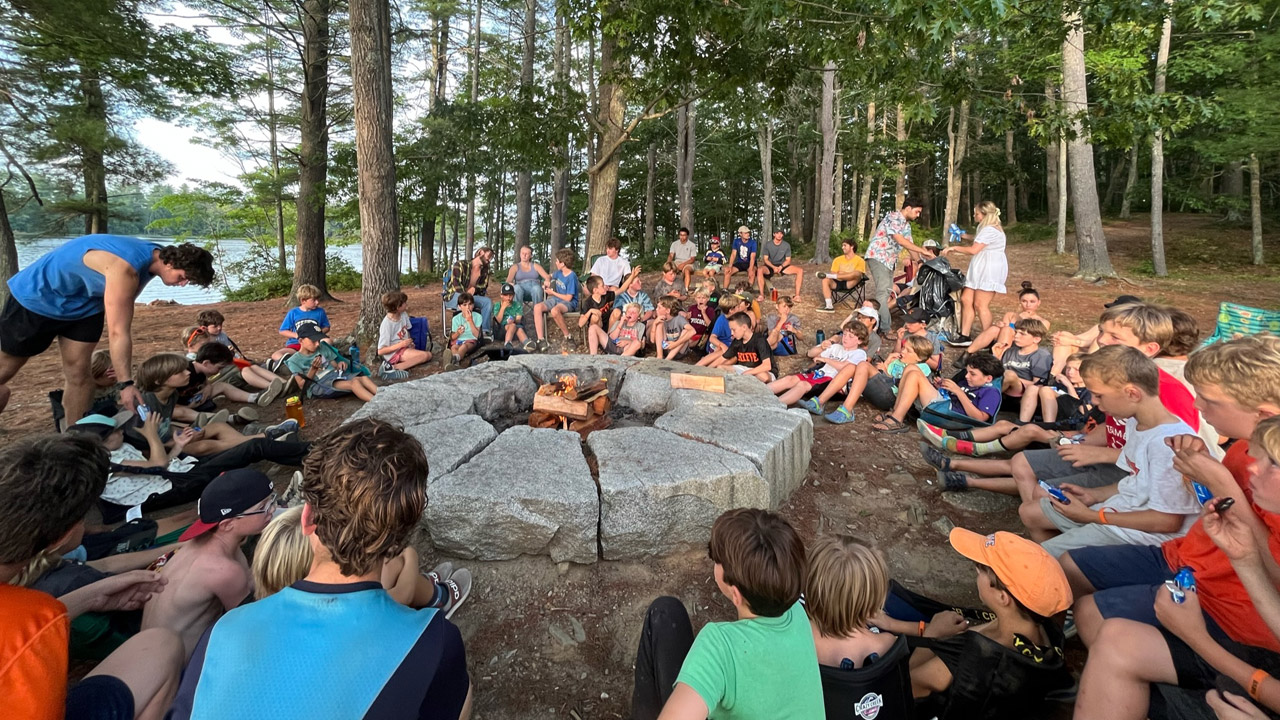 Paddle & Pines
Kieve Wavus Education is incredibly grateful to those who have made arrangements to leave a planned gift of any size in support of our mission - it's such a special expression of loyalty, confidence, and support. By doing so, these friends automatically become members of Paddle & Pines (formerly known as Paddle & Thistle Society). Membership in Paddle & Pines involves no dues or obligations of any kind, other than to notify us that you have included Kieve Wavus Education, Inc. in your estate plans.
Please contact Advancement & Communications Director Erin Gilligan at
[email protected]
or 207-409-6977 if you have made a planned gift.
More